We are thrilled to let you know that we have three new labels at DESIGN HQ  to show you.
DU MILDE & DU MILDE ETC   direct from Denmark.  Special in all ways but the fabrics and fit are the best ever!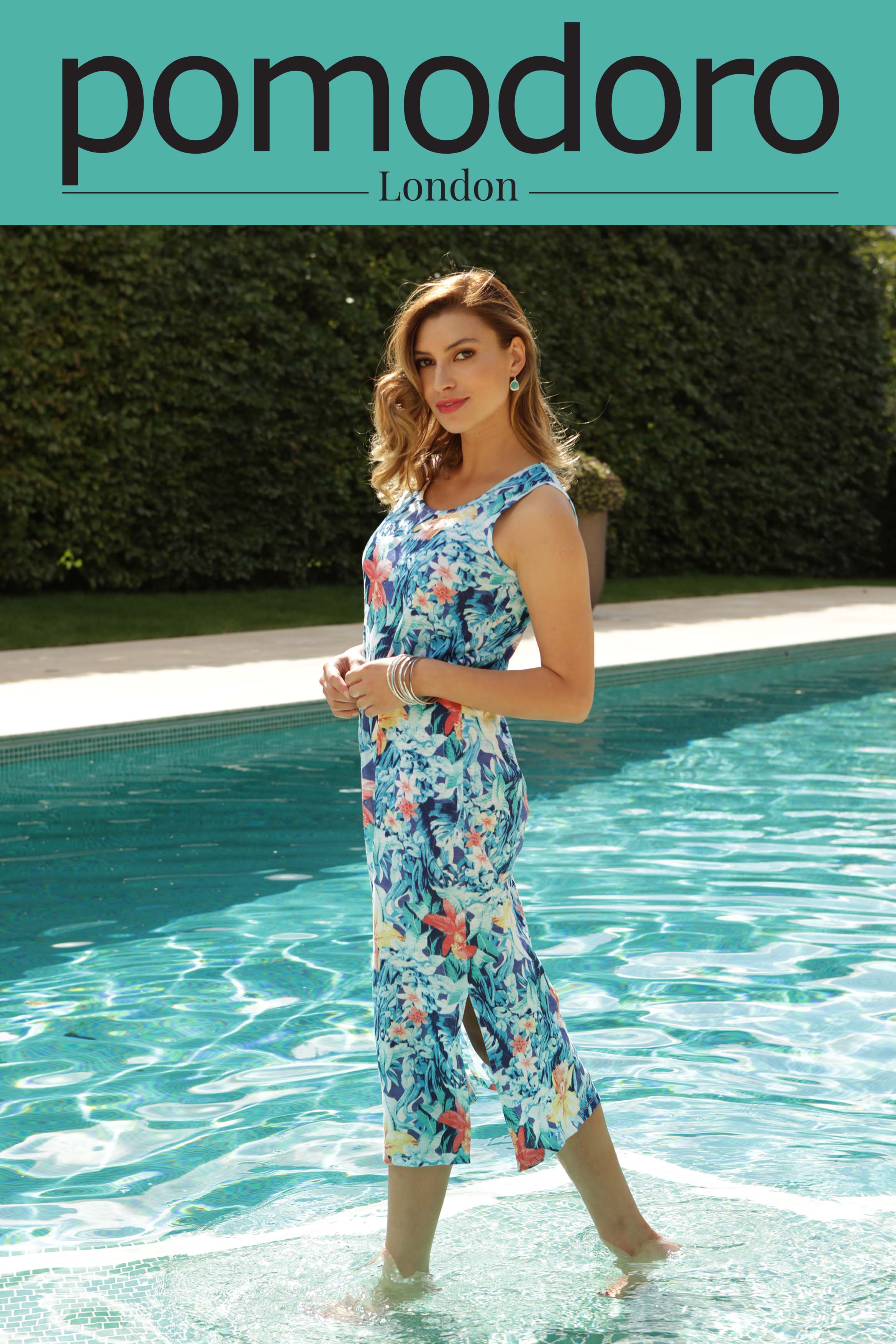 POMODORO  – UK based company with a wearable, affordable collection for all. Soft  fabrics and comfort as the most key elements.
We are very keen to show you these brilliant collections along with the wonderful     PRETTY VACANT  of course FOXS